In 2003, I was named President of Thomas Nelson. It was an extremely busy time. I made some major changes to my executive team and had two vacant positions. As a result, I essentially had three jobs.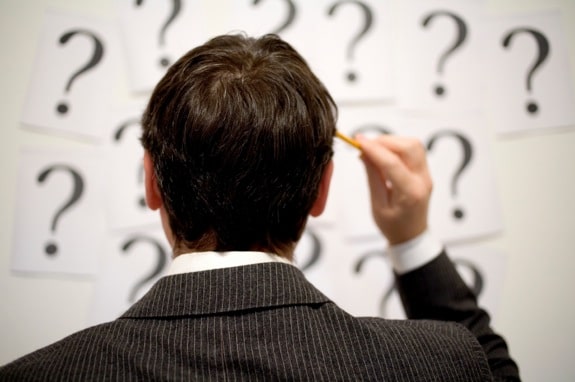 One morning on my way to work, I grabbed my computer case in my right hand, a fresh cup of coffee in my left, and headed downstairs to the garage to leave to work.Four steps from the bottom, I slipped on the carpet. Without a free hand to grab the stair-rail, I tumbled forward. The next thing I knew, I was flat on my fanny on the landing.
This is an excellent article written by Michael Hyatt over at Michael Hyatt. Ever ask yourself "why me"? Instead of asking yourself why me, and dwelling on the past that you cannot change, why not ask yourself a different question and look to the future?
To finish reading this article, please head over to http://michaelhyatt.com/a-question-that-changes-everything.html This is a great site to spend some time on, check out the rest of this content rich site!
About the author: Greg is a strong believer in Jesus Christ and is also a political analyst, author, and is the Editor-in-Chief for the National War Council. By day he is a self-employed non-emergency medical transport driver, as well as being an author and blogger.  His articles are first published on Inspirational Christian Blogs, and I Am Not Ashamed of the Gospel of Christ! His articles have been widely published on many well-known conservative websites.  If you would like to republish his articles, please feel free to do so leaving all links intact and crediting the author and the website that the article appeared on.
Greg is the author of the newly released book: Spiritual Darkness is Destroying America and the Church
---
---
Categories: INSPIRATIONAL ARTICLES